Uncommon Expertise. Uncommon Service. Uncommon Value.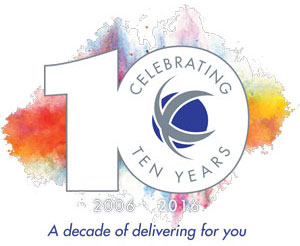 Our Focus: Providing affordable, creative design, web development solutions, and computer support for your business - support services that add value to your company, work within your budget, and help you invest in your future.
Our Philosophy: Caring for clients in an ethical, honest, and efficient manner, treating our clients as we would want to be treated, and utilizing our time, talents and resources - as well as those entrusted to us by our clients - as stewards who will give an account, all to the glory of God.
Our Pledge: As a Full Fusion client, you will get a great product, at a great price. Your satisfaction is our number one priority and your referral is our greatest reward.
From complete website design with professional hosting and graphic design to custom computer, network and IT support, Full Fusion takes the time to give you the results you desire and your business requires. Because of this individual attention, breadth of experience, and dedication to your success, Full Fusion will surpass the ever-growing "do-it-yourself" and "fly-by-night" competition to form a valuable relationship with you. There is a plethora of companies for you to choose from, and while they may provide similar services, Full Fusion is confident that our value-adds, the quality of our design, the breadth of expertise, and the support options provided cannot be matched at our price point.
Choose Full Fusion for your creative design, web development, and computer support needs - we value your business and the trust you place in us. We look forward to building a long-term relationship with you.