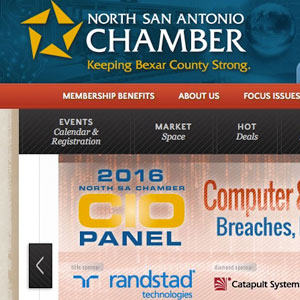 I have had the pleasure of working with Roger Hall and Full Fusion for over 10 years. I appreciate their dedication to projects, excellent customer service and fair pricing. I would highly recommend them.
Debby Zucker
North SA Chamber
Full Fusion developed our very first website way back when they first started out, and we've been with them ever since. Unlike some companies that start taking you for granted after you've been a customer for many years, Full Fusion has done exactly the opposite. They have become better partners with us year after year and we don't see any reason why we would ever need to go elsewhere.
Sheri Smith
Business Manager
College Promoters USA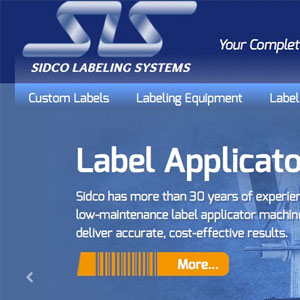 Full Fusion delivered above and beyond our expectations, they took our vision and made it a reality! They combined stellar creativity with amazing design skills to deliver a finished product that completely embodies the branding and identity of our company.
Isaac Fornari
Director of Marketing
Sidco Labeling Systems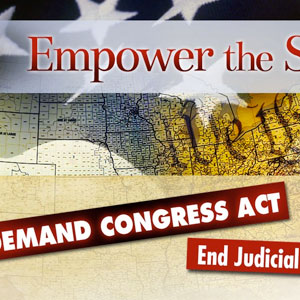 Providing design that adds value to a project, Full Fusion is the creative shop I count on for professional, on-time delivery.
Ralph Galliano
Director
Selous Foundation for Public Policy Research, Washington DC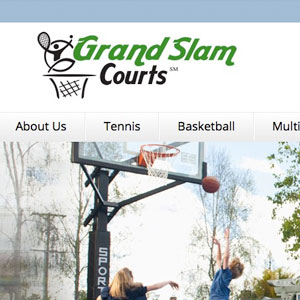 Full Fusion created a beautiful and professional website for our company. They listened to what we needed and designed the site specifically for us. The look and feel was perfect and it was easy to navigate for the visitors. Best of all their customer service is number one!
Karen Mannheimer
Owner
Grand Slam Courts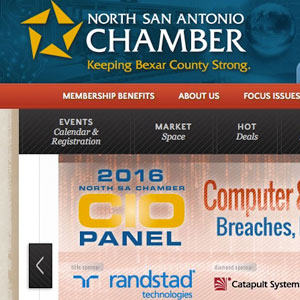 I'm pleased to recommend Full Fusion for your Design, Web and Media needs! They are professional and provide quality services that meet most any budget. I've used their services for several of my programs during the past eight years and I've always been satisfied.
Wendy Thomas
Program Manager
North SA Chamber
We've done business with the team at Full Fusion since it's inception and we are still happy, loyal customers to this day! Our business revolves around quality customer service and personal, hands-on attention to our clients. That's exactly what we want from our webmaster and that's precisely the type of service and support that the Full Fusion team provides for us.
Greg Smith
President
College Promoters USA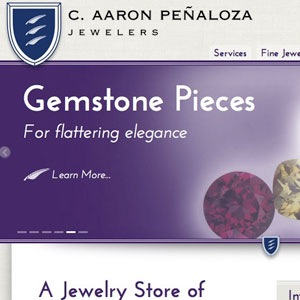 We are very pleased with our website designed by Full Fusion. They were easy to work with and took our ideas from vision to reality.
Mary PeÑaloza
C. Aaron PeÑaloza Jewelers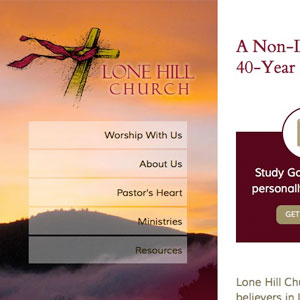 Full Fusion has been great, patiently walking me through the rebuilding of our new website. Everyone's suggestions have been practical, relevant, and directly addressed our needs. The website encompasses both simplicity, beauty and creativity. It has been a pleasure working with you all.
Ray Stamps
Pastor
Lone Hill Church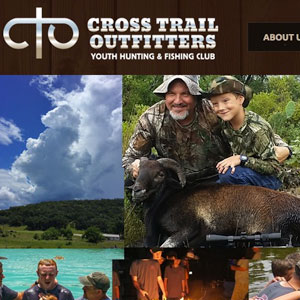 Full Fusion made our website redesign and migration to a mobile-friendly site hassle free. The professional, friendly team provided great ideas and prompt responses to questions and changes.
Kim Potts
Cross Trail Outfitters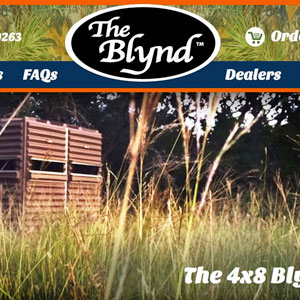 The Full Fusion team provided an extensive, consultative approach to our ecommerce website update. We recommend them to anyone that asks us for a web developer!
James Seabolt
Plastic Vacuum Forming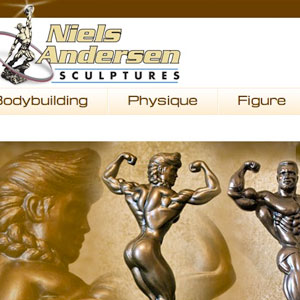 The Full Fusion Team takes the time to understand my business goal and uses there expertise to develop what is needed. They follow up to ensure my customers are pleased. I know they are always there should a problem arise.
Annette Andersen
Neils Andersen Sculptures